PROPERTIES
NEW 3-BEDROOM HOUSE IN EUXINOGRADE AREA VARNA
Property type: House -> Three bedroom
Property ID: 20696
Location: Varna Region / Evksinograd Countryside

Area: 330 m²
from 350 000 to 450 000 EUR
For sale:
Description:
Accent Invest offers to your attention a luxurious newly built house with modern architecture, with asphalt access to the property on ul. "14-та", at about 700m to the residence Evksinograd , the spur and the main street Varna - Golden sands.
The apartment is with RZP: 330 кв.м. and it consists of:
- First floor 107 m2: spacious and sunny living room (65 m2) with French windows and fireplace, bathroom with toilet (11,5 m2), office/bedroom, staircase to second floor.
- Second floor 123 m2 : master's bedroom with own bathroom (32 m2), 1-2 bedrooms (36 m2), bathroom with toilet (11 m2), terrace.
- Third floor 72 m2: cabinet/shower, toilet, terrace 40m2 with beautiful sea view.
The height of the ceiling is over 3 m. on 1st floor. Three parks. Treatment station for treated waste water. Водно подово heating. Installation for thermopump, SOT, cable, Internet and other. Façade with external insulation. If desired, a garage of 28 m2 and a swimming pool can be built.
The house will be built with the highest class building materials. Start of construction - November 2023g, completion to stage aact 14- February 2024, completion to stage "BDS"- June 2024g. The price of the property till act 14 is 350 000 euro. Price upon completion to level BDS including pool and garage will be 450 000 Euro. There is an opportunity to complete the key. High-quality construction, which will be performed by a time-proven builder. Possible rearrangement according to the preferences of the client!
Contacts: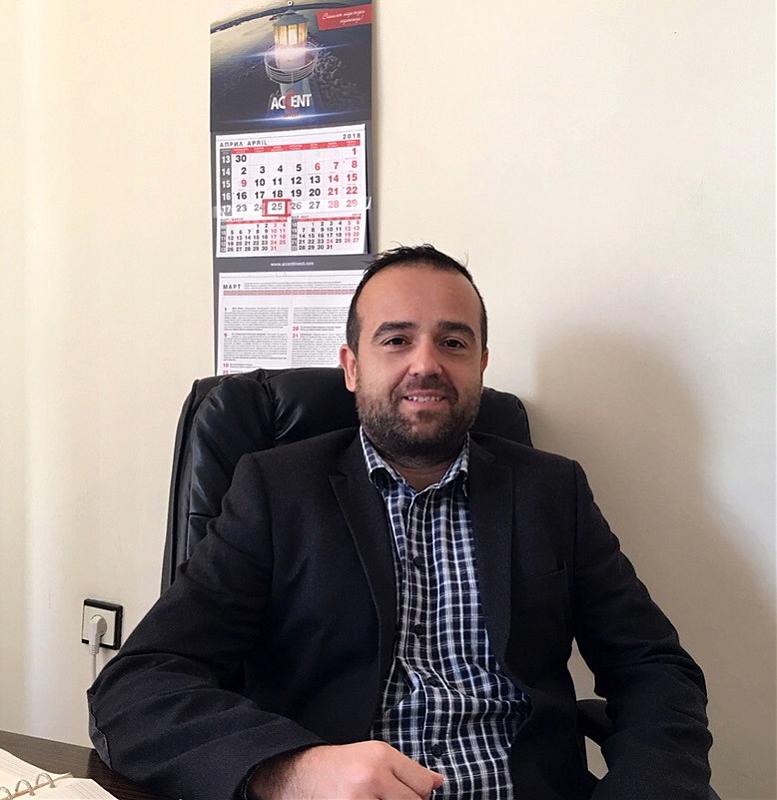 BROKER НИКОЛАЙ ХРИСТОВ
Phone +35952602118
Phone +35952611010
Mobile +359882367736

ACCENT INVEST
Maria Luiza Blvd.39, 9000 Varna
Phone: +359 52 61 10 10
Fax: +359 52 60 21 18
e-mail: office@accentinvest.com