PROPERTIES
PLOT OF LAND FACING THE MAIN ROAD IN THE VILLAGE OF KICHEVO. ELECTRICITY, WATER AND FENCE !!!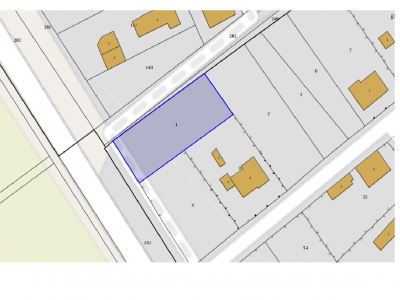 Property type: Land -> Plots
Property type: Land -> Plots -> Residential
Property type: Land -> Plots -> Roadside
Property ID: 20020
Location: Varna Region / v. Kichevo

50 000 EUR
For sale:
Description:
Accent Invest offers for sale a plot of land with an extremely attractive location in the village of Kichevo. Area - 828 square meters, fully fenced.
The property faces a main road. Existing batches for electricity and water.
The village of Kichevo is only 6 km away. from Varna and is a preferred destination for young families due to its convenient location and regular bus transport. There are also grocery stores, a pharmacy and a kindergarten.
Contacts: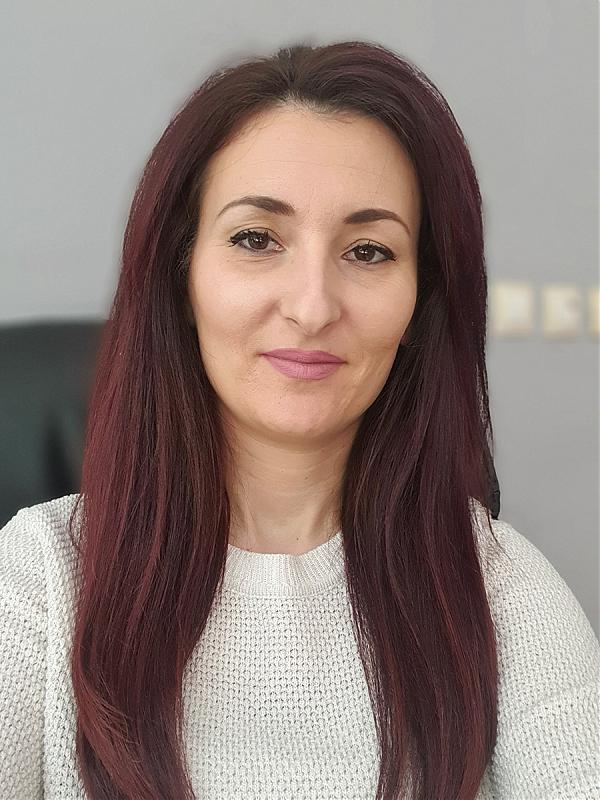 BROKER ГРЕТА СТОЯНОВА
Phone +359889363536
Phone +35952611010

ACCENT INVEST
Maria Luiza Blvd.39, 9000 Varna
Phone: +359 52 61 10 10
Fax: +359 52 60 21 18
e-mail: office@accentinvest.com