PROPERTIES
NEW THREE BEDROOM APARTMENT IN MLADOST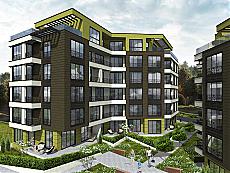 Property type: Apartment -> Four or more rooms
Property ID: 17172
Location: Varna / Mladost

Area: from 122 to 136.00 m²
from 112 000 to 126 000 EUR
For sale:
| | |
| --- | --- |
| Furnishing: | Not furnished |
| Building: | Brick built, Newly built |
| Lift: | Yes |
| Floor: | 6/6 |
Description:
We are offering for sale 3-bedroom apartments in a new building, located in Varna, Mladost, the building borders on a park.
The building is located in a yard with an area of ​​about 2000 sq. M and has a total of two entrances A and B.
One-room dwellings - 26 pieces with an area of ​​51 square meters up to 70 sq.m.
Two-bedroom dwellings - 25 pieces with an area of ​​78 square meters up to 102 square meters.
Four-room dwellings - 3 units with an area of ​​121 sq.m. up to 146 sq.m.
Commercial premises are located on the ground floor. In the project are laid out different apartments and apartments according to the European standards, as well as the high criteria and requirements of our clients. The majority of the apartments are panoramic overlooking the city and Lake Varna or the park. All apartments have a spacious living room with a kitchenette, one or two bedrooms, a bathroom and a toilet. Each apartment has a terrace. For your convenience in the underground area of ​​the block are built parking spaces, providing space for your cars. The underground parking is connected to the building via an elevator and staircase, thus making a warm connection to each dwelling and solving the problem of parking.
The design of the building meets the energy efficiency standards as a result of the high quality heat and waterproofing, PVC joinery, special low-emission glass packages. The apartments are equipped with metal doors, fully constructed plumbing and electrical installation. Regarding the environment, the complex has a perfect location for the city of Varna.
Contacts: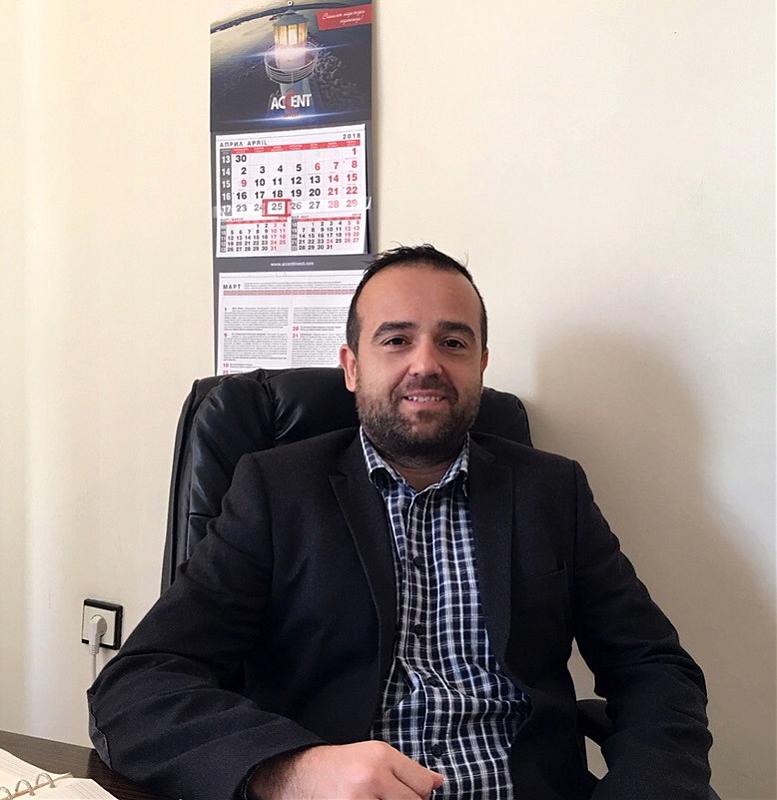 BROKER НИКОЛАЙ ХРИСТОВ
Phone +35952602118
Phone +35952611010
Mobile +359882367736

ACCENT INVEST
Maria Luiza Blvd.39, 9000 Varna
Phone: +359 52 61 10 10
Fax: +359 52 60 21 18
e-mail: office@accentinvest.com