Properties for Sale - Offices in Varna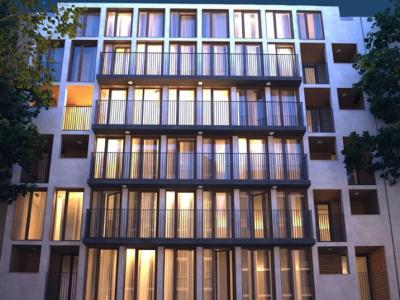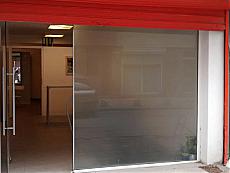 Описание: Accent Invest offers to your attention office space for sale in the area of the Opera House. The property is with 140 square metres area and is lcoated on the 1st floor. Consists of two rooms, toilet, kitchen area. Central location, parking place included in this price.
Описание: Accent Invest offers to your attention a panoramic, property with office status, located in close proximity to the District Court. It consists of: spacious, bright and warm room with kitchenette - possibility for living room and bedroom, bathroom with toilet and terrace with potential for covering and glazing. Located on a terraced floor without beveling. Net living area of 56 sq.m, of which 20 sq.m. terrace. Common parts 9 sq.m. In excellent...
Описание: Accent Invest offer you office space for sale located in the new luxuriously finished office building, located in the area of ​​therapy, facing the boulevard. The building is divided into three separate floors, each has an area of ​​approximately 278 square meters On the floor there are 4 separate offices, as the area varies between 60 and 70 m2 Each office has its own bathroom and luxurious common parts with high quality materials. There...
Описание: Accent Invest offers to your attention apartments in a luxurious building is located in the most desired and elite borough in the very center of Varna. It is situated in architecture reserve Odessos, which makes the building part of a district with a millennial history. The project is designed in an architectural ensemble with many monuments of culture. Its excellent location is convenient not only for living, but also for development...
Описание: Accent Invest offers to your attention an office located on the ground floor in a new building . The property consists of two rooms , sanitarin bathroom and entrance hall . The office is given in the form - " turnkey" with raised flooring , painted walls and ceilings, switches and plug , fully equipped bathroom. The building in which the office is completed in accordance with the highest standards in construction of buildings . The...