Properties for Sale - Warehouses in Varna
Pages:

|
1
|
2
|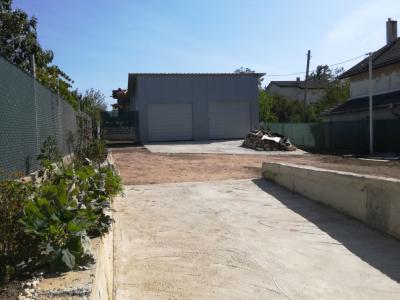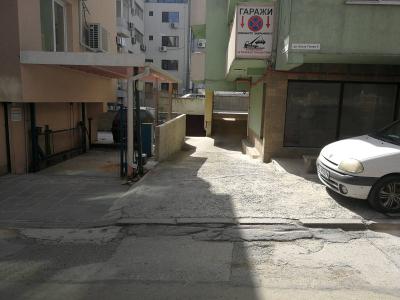 Описание: Accent Invest sells warehouse with land located in the West Industrial Zone of Varna. The warehouse has an area of 380 sq.m built on a plot of 1500 sq.m. The property is with 3,80 meters height, has aspiration, electricity, office with kitchen, bathroom. The plot is paved and fenced. Price: 169,000 Euro excluding VAT
Описание: Accent Invest offers to your attention a spacious warehouse base, located in the Municipality of Aksakovo. The total area of the warehouses is 4100 sq.m. The base is supplied with parking, with total area of 2200 sq.m. The base consists of the following storages: 1. Warehouses from 1 to 6, suitable for developing of a production and warehouse activity: • Flooring – concrete; • Construction – metal, sectional construction...
Описание: Accent Invest offers to its customers warehouse/production space with good location in West Industrial Zone in Varna. The area of the warehouse is 530 square meters. Floor plan: Cargo approach, two offices, main storage (450-460 sq m), bathrooms, changing rooms and staff room for workers. Bright working area, flooring is polished concrete, lighting strip, replacement windows, hoist 3 t, heating with air conditioning and wood stove. Three-phase...
Описание: Accent Invest offers to your attention industrial property for sale, situated on 50km. from Varna and 1 km. from highway Hemus, next to the town of Novi Pazar. The property consists of plot of land - 5500 sq.m. and two-storey massive building with total built up area – 5288 sq.m. The building has are of 800 sq.m. with height – 8m and 2 floors with total area of 4500m. – with height of 4m. The property...
Pages:

|
1
|
2
|