Warehouse for rent, sale in Bulgaria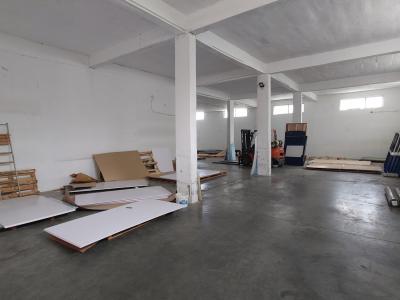 Описание: Accent Invest offers to your attention a warehouse for rent in the area of Metro, kaisieva gradina. The property is with 320 square meters area and is located on the ground floor, truck acccess. Consists of a main space, toilet with a room. Possibility to use two office spaces in the building next to it, plus parking space, three-phase electricity. The owner is a private person.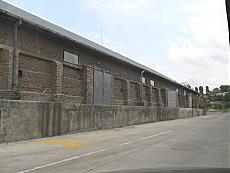 Описание: Accent Invest leasing the warehouse located in the West Industrial Zone with great location. Warehouse with 2 inputs, each with cargo bay. The height of the storage medium is 6 meters. Adding office space and luxury in the same base. Area: 950 sqm Price: 7 BGN sqm without VAT
Описание: Accent Invest offers you a warehouse for rent in the area of Pchelina. Area of 150 square meters, TIR access, small office space, toilet. The property is close to main road, easily access, parking space.
Описание: Accent Invest offers industrial real estate for rent located in South Industrial Zone, with easy and convenient access. Тхе пропертъ has total area of 250 sq.m., built with FRIZOMAT - Belgium, meeting all standards. In front of the warehouse there is a large open air ground, allowing access and maneuvering of trucks and other large vehicles. Dimensions of the warehouse: 11m. width, 45 meters length and 5.6 meters. height....
Описание: Accent Invest hired Commercial warehouse, located in North Industrial Zone in Varna. The warehouse is in excellent condition, composed of thermal panels, LED lighting. Area - 1100 sq.m. 250kv.m office. trade area 360 sq.m. warehouse of 490 sq.m. Height: 6-7.20 m -Grinding concrete pavement Private parking 500 sq.m. own electricity generator Rental price