Properties for Sale - Plots in Varna Region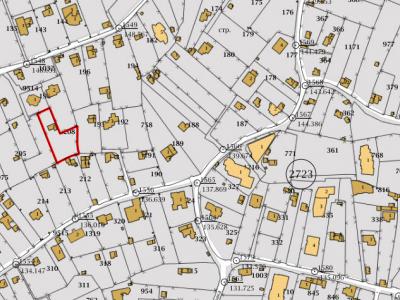 Описание: We offer to your attention a regulated plot of land intended for low-rise housing located in the area of Sredna Traka. The property has an area of 600 sq.m. regular shape, equal to a big face on the road. All communications near the water plot inside the plot by a well with electricity batch. The access to the property is carried out from 8th Street almost entirely on a new asphalt road. Attractive property for more than a reasonable price! Extremely...
Описание: Accent Invest offers for sale a plot of land in 'Rakitnika' area with area of 700 sq.m. The plot is facing the road and regular shape. Excellent location for the area with seamless year-round access. It is about 600-700 m from the stop and main road. Panoramic to forest entirely south slope. Electricity and water are available at the property border. Affordable price for the area! The center of Varna is only 12 km away. of the property,...
MANASTIRSKI RID COUNTRYSIDE

Описание: Accent Invest offers to your attention a plot for residential development in Priboi area. The plot has an area of 606 square meters, permitted density -20%, intensity - 0.4, 10 m - Cornice. Located оn the main road to the left towards Galata - Rakitnika.