Склад Варна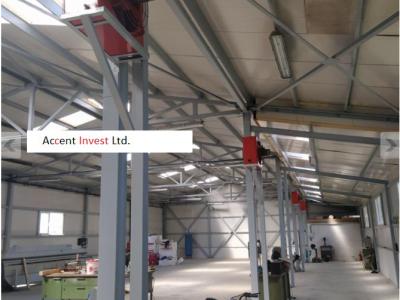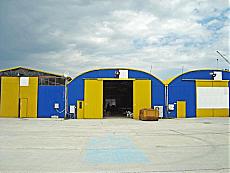 Описание: Accent Invest offers industrial real estate for rent located in South Industrial Zone, with easy and convenient access. Тхе пропертъ has total area of 300 sq.m., built with FRIZOMAT - Belgium, meeting all standards. In front of the warehouse there is a large open air ground, allowing access and maneuvering of trucks and other large vehicles. Dimensions of the warehouse: 11m. width, 45 meters length and 5.6 meters. height....
Описание: Accent Invest offers to your attention a spacious warehouse base, located in the Municipality of Aksakovo. The total area of the warehouses is 4100 sq.m. The base is supplied with parking, with total area of 2200 sq.m. The base consists of the following storages: 1. Warehouses from 1 to 6, suitable for developing of a production and warehouse activity: • Flooring – concrete; • Construction – metal, sectional construction...
Описание: Accent Invest offers to your attention a warehouse for rent in the area of Vyzrazhdane 4 quarter. The property is with 200 square meters area and consists of one main room, small office space and a toilet. Two parking places included in the price. Price excluding VAT. TIR access, three-phase electricity, height of 6 to 7,5 meters.