Парцели Варна - продава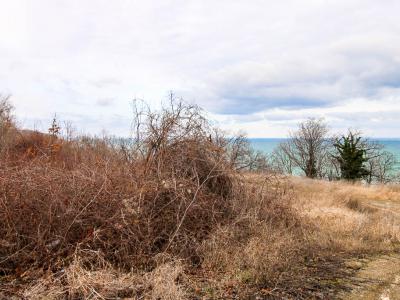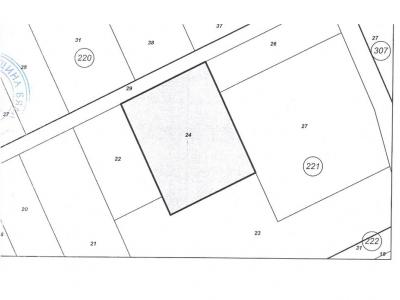 Описание: Accent Invest offers to your attention a plot of 1160 m2 Zdravetz village near Varna. Good place for a family house with a beautiful view. The place is at the village to the house ( in regulation) facing the road. Electricity and water are next to the plot. Rectangular and flat. Zdravetz Village (Varna District) is located in the northeastern part of Bulgaria is part of the municipality Municipality. Located about 15 km from Varna....
Описание: We offer a plot of 900 m2 Sunrise in the neighborhood near the military hospital. The property is located approximately 1000 meters from the ring road (bul. Hristo Smirnenski). Possibility of electricity and water. The plot has a rectangular shape. The property has built a legitimate storey house of 25 sq.m. and view of the city. Neighbouring properties are built.
Описание: The plot located in the Sunrise area, city. Varna, about 500 meters. over Military Hospital. The location is in regulation. The field is empty, flat, with a fence. Better view will be opened by the second floor. Area 1045 m2 Asphalt road almost to the plot, about 100m. black stretch equal. With easy access suitable for living. Offers relaxation and is also close to bus stops, shops, schools, hospitals. Suitable for building a family house. Water...
Описание: We offer you a plot of land located in Izgrev area, Varna, about 500m. over Military Hospital. The place is in regulation. The terrain is empty, without displacement, with a fence. An incredible view opens at elevation 0 !!! Area 875 sq.m. Dimensions 68 m to 14 m. An asphalt road to the plot. With easy and quick access suitable for year round living with the right to build up to 10m height. It offers tranquility and is at the same time close to...
Описание: Accent Invest offers for sale an excellent plot of land in Gorna Traka area. Proper shape, flat terrain with area of 620 sq. M. Access by well maintained road, panorama from the 2nd floor, the property is located in a quiet and peaceful area with easy access. Electricity and water at the border of the property, built in the neighborhood and live all year round. Attractive property for more than a reasonable price! Extremely suitable for a family...
Описание: Accent Invest offers to your attention a small plot of land, situated in Kochmar zone, near Varna, with amazing panoramic view over the city. The total area of the property is 600 sq.m. The access is trough an concreted road. Only 300 meters from main bulevard. Quiet area whit panorama over Varna, the lake and the surroundings.