Парцели Варна област - продава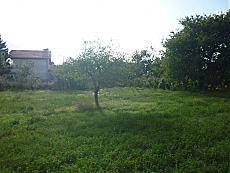 Описание: Accent Invest offers to Your attention a plot in Кumanovo village. Total area of the yard – 1000 sq.m. The yard is leveled. The village lies only 10 km. from Varna whit fast access from Hemus Motorway. The village is well developed and has all the necessary amenities.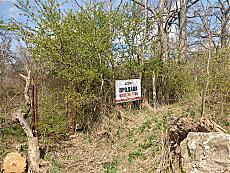 Описание: We offer you an attractive plot of land in Izgrev quarter, with an area of 2050 sq.m. in regular shape. The property is reached by Buket Str. Quiet and tranquil area rich in greenery. The plot is with electricity and water on the border. Straight terrain with regular shape. Panorama over the city and the lake. The plot is suitable for building a family house or a complex of houses. Attractive price!