���������� ����������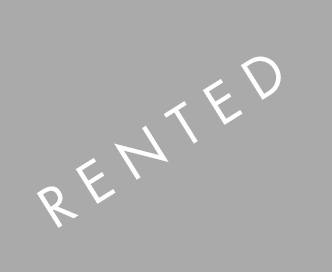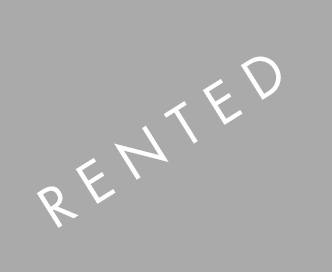 Описание: Accent Invest offers a warehouse in West Industrial Zone of Varna - all facilities for the wholesale business (suitable for food). The warehouse is 12 meters high with 3 meters wide bay, 10 meters space and a large door. There are also offices for rent in the same building. Electric base has to be hired. The base is in good condition and has round the clock security and video surveillance. Area: 100 sq. meters Price: 4 leva / s.qm without...
Описание: Accent Invest offers to your attention service for rent in the area of Metro, situated on a main road. Consists of a yard and layout: - 9 service places for cars and cafe-bar with total area of 540 sq.m. - carwash - toilets - parking places Height of a 4,80 meters, water, electricity, main roller door. Possibility to rent a part of the property as follows: Two service places available at price of 1100 leva together.
Описание: Accent Invest offers to your attention warehouse/showroom for rent in the area of Metro. The property consits of main room (area of 1187 sq.m.), two entrances with a ramp. Advantages: height of 6 meters fire alarm system many lights 4 toilets internet connection alarm system Price of 5 euro per square meter excluding VAT!
Описание: Accent Invest leases a warehouse of 1000 sq m with private yard of 3000 m2 located in West Industrial Zone, city. Varna. The building has a warehouse about 800 square meters with a bathroom and a staff room, ramp, an office building on two levels 140 sq.m with separate entrance, separate alarm, and layout: Fl. 1: entrance hall / reception room, office, dining room, bathrooms 2nd floor: kitchen, room for a secretary,...
Описание: Accent Invest offers for rent warehouse, located on the first floor in the area of Briz, Varna. The property is divided into the following premises: work room/office or showroom (30,13 sq. m), two storage rooms (40, 03 sq.m and 19, 65 sq. m), bathroom and two basement storages ( 47, 50 sq. m 6,00 sq.m) with separate entrance with a metal door. The main warehouse has three phase electricity and could be used as a workshop. The site is equipped with...