PROPERTIES
NEW 3-BEDROOM HOUSE IN A COSY VILLAGE CLOSE TO VARNA
Property type: House -> Three bedroom
Property type: House -> Four or more bedrooms
Property ID: 20552
Location: Varna Region / v. Zvezditsa

Area: 220 m²
187 000 EUR
For sale:
| | |
| --- | --- |
| Building: | Newly built |
| Central heating: | Local heating |
| Garage: | Yes |
Description:
Accent Invest offers to your attention a boutique two-story house with a modern look and a forest panorama in an extremely communicative location in a small complex in the village of Zvezdica, only 6 km away. from the city of Varna.
The complex consists of 4 two-story houses and 4 houses (townhouse type) on a common plot, with each property having a yard and 2 parking spaces. Southern exposure. The yard has a total area of 2130 sq.m.
The detached houses are on two floors with a built-up area of 220 m2, and have the following functional distribution:
First floor: divided into living room with dining room and kitchenette, service room, bedroom or office, entrance hall and veranda in front of the living room.
Second floor: three separate bedrooms, two bathrooms, closet, terrace and corridor.
Double garage 50m2. It will be issued under BDS. Asphalt access to the property.
Interior remodeling is possible according to the client's preferences!
A combination of high quality, modern look and attractive location!
The ideal choice for your new home!
The location of the property provides a number of amenities: attractive location, clean air, excellent road infrastructure, easy and convenient access, close to the city, beaches, silence, peaceful atmosphere and all this in combination provides a healthy living environment!
Among the main advantages of the property are:
- Excellent energy saving coefficient 0.15, surpassing monolithic construction and meeting the future stricter EU standards;
- New, modern and high-quality construction;
- Attractive and communicative location, excellent living environment;
- Magnificent view;
- Bargain price of 900 euros/m2 for early bookings;
Contacts: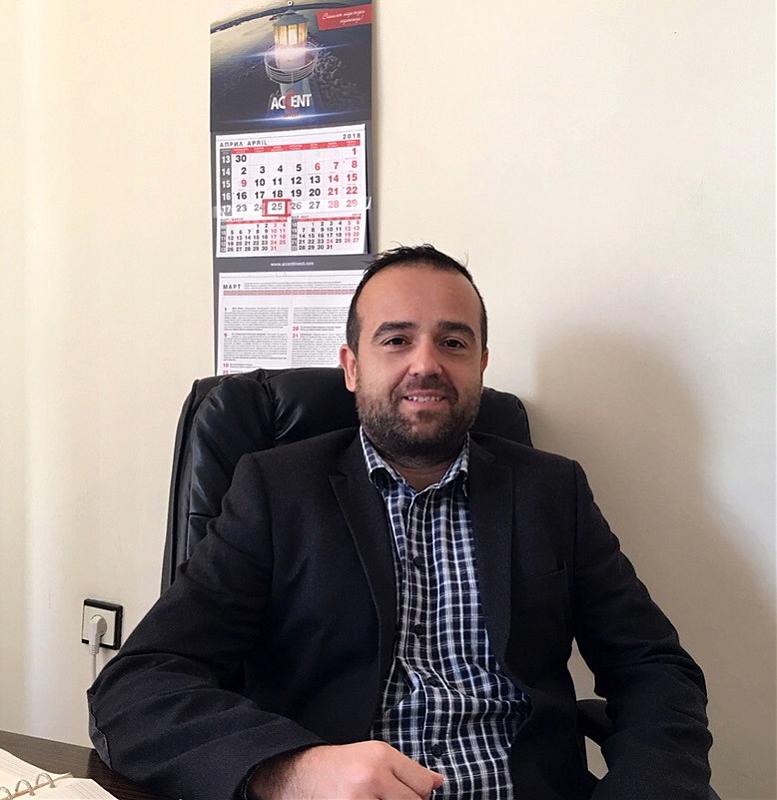 BROKER НИКОЛАЙ ХРИСТОВ
Phone +35952602118
Phone +35952611010
Mobile +359882367736

ACCENT INVEST
Maria Luiza Blvd.39, 9000 Varna
Phone: +359 52 61 10 10
Fax: +359 52 60 21 18
e-mail: office@accentinvest.com