PROPERTIES
LOVELY, NEWLY BUILT HOUSE WITH STUNNING SEA VIEW IN VARNA, BRIZ Property type: House -> Four or more bedrooms
Property ID: 4308
Location: Varna / Briz

Area: 1350 m²
780 000 EUR
For sale:
Description:
Accent Invest offers to your attention newly built house, located in a beautiful and picturesque region of Varna.
The property itself consists of:
Ground level: 220 sq.m;
First floor - 330 sq. m. total living area;
Floor 2 - 330 sq.m. total living area;
Garage with four parking places - 110 sq.m.
Panoramic terrace - 310 sq.m;
Roof terrace - 60 sq.m;
The total area of the swimming pool is 50 sq.m.
The house is newly built (built in 2005-2009).
Characteristics:
- sewerage;
- electricity;
- telephone, internet, cable TV connections;
- video surveillance;
- fire alarm system;
- local air-conditioning system;
The total area of the plot is 1200 sq.m.
Total number of bedrooms - 9.
Total number of bathrooms/toilets -10.
The property offers beautiful sea view during the whole year. The region is well developed and quiet. It is suitable for holiday and permanent living as well. The house is offered for sale fully furnished (luxury furniture).
Contacts: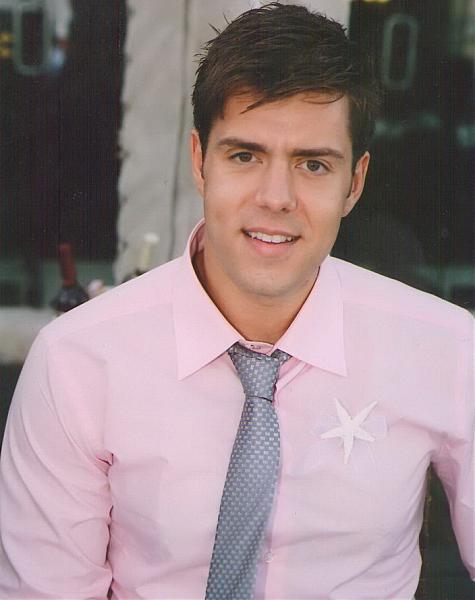 BROKER АСЕН БЯНОВ
Mobile +359884363636
e-mail: abianov@accentinvest.com

ACCENT INVEST
Maria Luiza Blvd.39, 9000 Varna
Phone: +359 52 61 10 10
Fax: +359 52 60 21 18
e-mail: office@accentinvest.com