PROPERTIES
WAREHOUSE FOR RENT INA SECURED BASE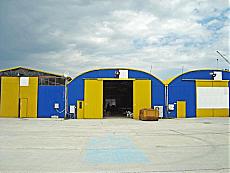 Property type: Industrial estates -> Warehouse
Property ID: 4552
Location: Varna / South Industrial Zone

Area: 250 m²
6 BGN / m²
For Rent:
Description:
Accent Invest offers industrial real estate for rent located in South Industrial Zone, with easy and convenient access. Тхе пропертъ has total area of 500 sq.m., built with FRIZOMAT - Belgium, meeting all standards. In front of the warehouse there is a large open air ground, allowing access and maneuvering of trucks and other large vehicles.
Dimensions of the warehouse: 11m. width, 45 meters length and 5.6 meters. height. The roof is made of polycarbonate panels that allow the penetration of naturally daylight in the room.
Set FRIZOMAT insulation on the ceiling and walls, floor - of asphalt, inside the storeroom there is a two-storey office on the first floor includes Staffrooms, five bathrooms and a toilet. The area on the second floor is divided into 2 offices.
The warehouse has its own electric power and 300 kilowatts, water, fire alarm, telephone and fiber optic internet. It provides a forklift servicing the needs of tenants. There is a security guard, video surveillance and security, which are included in the price.
The total area of the warehouse (500 square meters), could be divided into 2 parts in 250 square meters, each with separate entrance.
Contacts: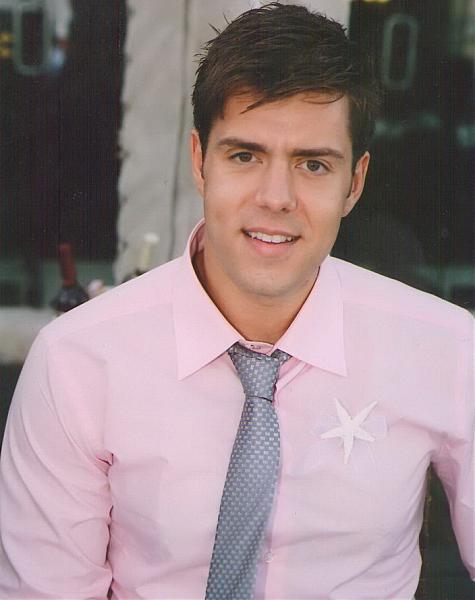 BROKER АСЕН БЯНОВ
Mobile +359884363636
e-mail: abianov@accentinvest.com

ACCENT INVEST
Maria Luiza Blvd.39, 9000 Varna
Phone: +359 52 61 10 10
Fax: +359 52 60 21 18
e-mail: office@accentinvest.com