PROPERTIES
STORAGE 1,000 SQ YARD 1000 SQ WEST INDUSTRIAL ZONE , VARNA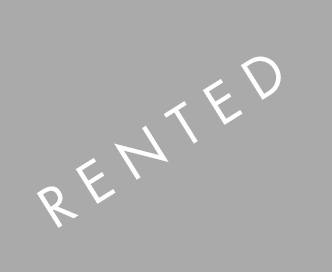 Property type: Industrial estates -> Warehouse
Property ID: 14588
Location: Varna / West Industrial Estate

Area: 1000 m²
6 000 BGN
For Rent:
Description:
Accent Invest leases a warehouse of 1000 sq m with private yard of 3000 m2 located in West Industrial Zone, city. Varna. The building has a warehouse about 800 square meters with a bathroom and a staff room, ramp, an office building on two levels 140 sq.m with separate entrance, separate alarm, and layout:
Fl. 1: entrance hall / reception room, office, dining room, bathrooms
2nd floor: kitchen, room for a secretary, a large office, bathroom.
The warehouse is equipped with a rack system, the flooring is polished concrete, lighting is energy saving. The Storage has four entrances: two on a ramp and 2 on ground level.
There is a shelter storage of 100 sq.m build between the warehouse and the fence which is not included in the squarage.
CCTV with night vision.
The entire property is 4,000 square meters of which 1000 buildup area and 3,000 yard. Approximately2000 sq.m from the yard is asphalted.
The cost for the warehouse is 6,000 lev ecluding Vat (included only 1,000 sq.m of yard for access and maneuvering )
Price of open storage area/yard: 1 BGN / sq.m without VAT
Contacts: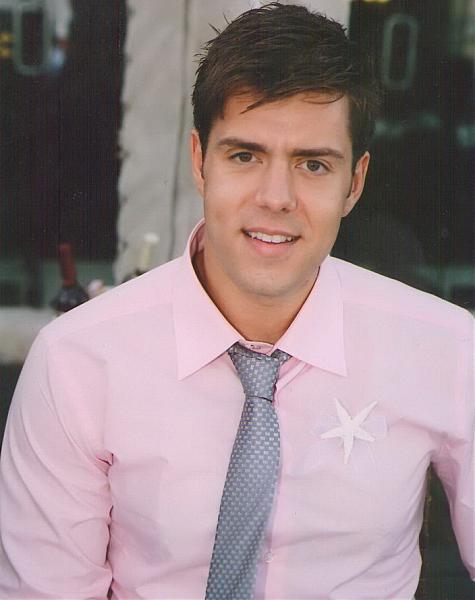 BROKER АСЕН БЯНОВ
Mobile +359884363636
e-mail: abianov@accentinvest.com

ACCENT INVEST
Maria Luiza Blvd.39, 9000 Varna
Phone: +359 52 61 10 10
Fax: +359 52 60 21 18
e-mail: office@accentinvest.com