PROPERTIES
SERVICE FOR RENT IN THE AREA OF METRO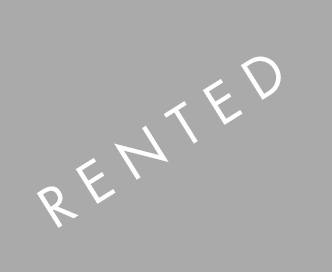 Property type: Industrial estates -> Warehouse
Property ID: 15130
Location: Varna / Industrial Zone Metro

Area: 108 m²
1 100 BGN
For Rent:
Description:
Accent Invest offers to your attention service for rent in the area of Metro, situated on a main road. Consists of a yard and layout:
- 9 service places for cars and cafe-bar with total area of 540 sq.m.
- carwash
- toilets
- parking places
Height of a 4,80 meters, water, electricity, main roller door.
Possibility to rent a part of the property as follows:
Two service places available at price of 1100 leva together.
Contacts: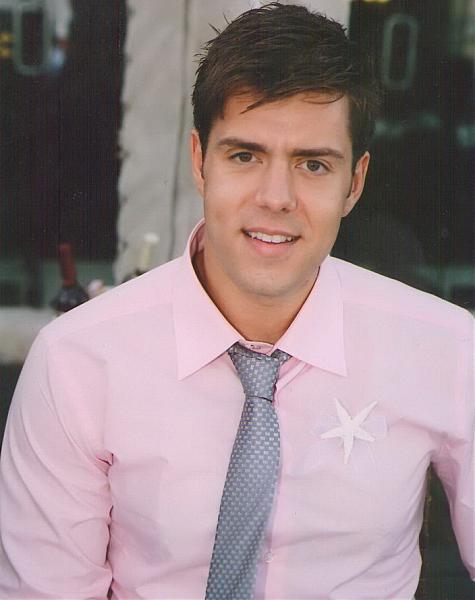 BROKER АСЕН БЯНОВ
Mobile +359884363636
e-mail: abianov@accentinvest.com

ACCENT INVEST
Maria Luiza Blvd.39, 9000 Varna
Phone: +359 52 61 10 10
Fax: +359 52 60 21 18
e-mail: office@accentinvest.com