Houses in Alen Mak Countryside - Varna Region, Bulgaria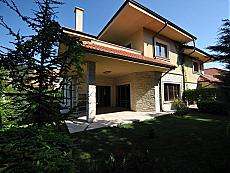 Описание: Accent Invest offers to your attention a unique housing complex consisting of 9 detached two-storey houses, grouped in 5 buildings located in a common park area with controlled access. The plot has a fence and checkpoint. The total built up area of each house varies from 380up to 480 square meters. Each house comes with a separate real-yard, two parking spaces within the complex and shares of the common elements of the complex - alleys,...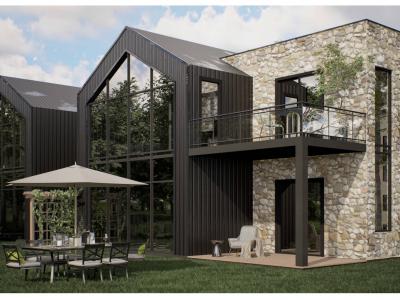 Описание: Accent Invest offers to your attention a stylish newly built three-story house with a wonderful panorama and elegant furnishings in Alеn Mak area. The house has a built-up area of ​​270 sq.m. and yard - 400 sq.m. having the following functional distribution: - first floor - spacious living room with French windows, dining room and fully equipped kitchen, toilet, wardrobe and technical room, French fireplace with air ducts to the second...